0434525177
All The Big Brands At The Best Prices

Predator AcDelco Century Motobatt Delkor Optima Koba Fullriver Amptech Ritar US Battery Exide Trojan Next Generation Ritar Hardcore Yuasa Powersonic Koba

Fnq Discount Batteries Cairns Townsville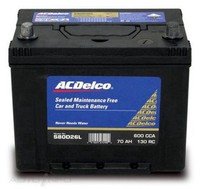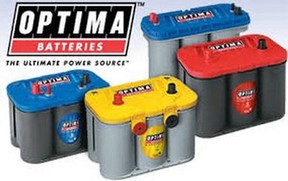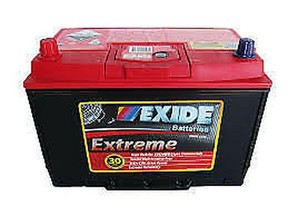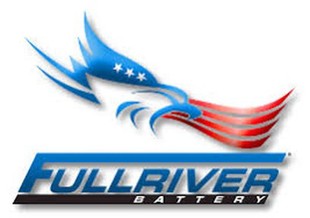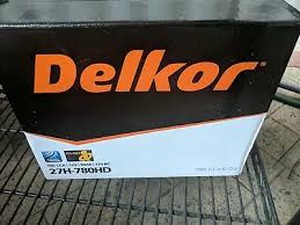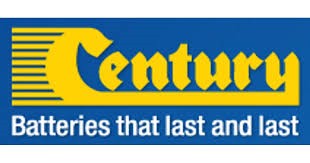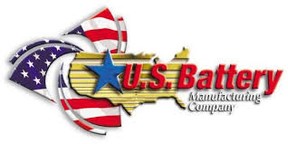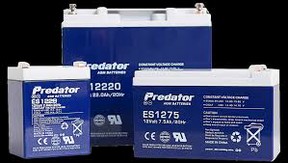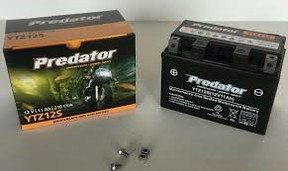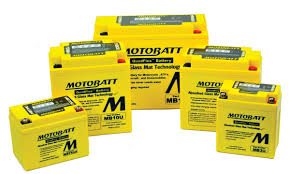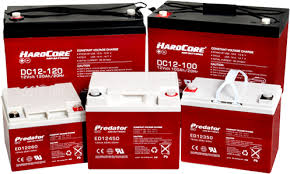 h1>FNQ Discount Batteries Cairns and Townsville


Sales and Service phone 24/7
Call For a Quote 0434525177
Mobile Battery Service Cairns


You can order Batteries Online or over the Phone
Payment made easy by Credit Card or Paypal

FNQ Discount Batteries Cairns And Townsville stock an extensive range of retail batteries at discount prices, and offer the best pre and after sales service from our Cairns and Townsville outlets. All Batteries on our webite are in stock at our Cairns and Townsville depots .
So if your Looking for a Car Battery Fitted In Cairns we are the right people to help you out.



Battery Products and Brands


FNQ Discount Batteries Cairns /Townsville stock Batteries for Automotive, Marine Mororcycle Deep Cycle AGM (absorbed glass mat) Golf Kart,Generators and all Industrial purposes.We also stock a large range of Battery Chargers.
Check out our range of ACDelco Car Batteries Maintenance Free, Deep Cycle Batteries,Deka Motorbike Batteries,Optima Performance Batteries,We offer you great products and we are able to offer very competitive pricing. Most are on our website for your piece of mind.

We stock all the big brands at great prices.CENTURY OPTIMA AcDelco DELKOR PREDATOR NEXT GENERATION EXIDE AMPTECH FULL RIVER HARDCORE RITAR MOTOBATT PREDATOR US BATTERY YUASA .



Mobile Battery Fitting Service Cairns

We offer a Fast Fitting Mobile Battery service in cairns as a 24/7 Battery service at a very competitive price.Free Battery and charging test.
We can replace your Car Battery,Boat battery,Motorbike Battery or any battery that you need changed
.

Battery Pick up and Delivery Cairns and Townsville


Our Cairns Customer Can either have depot pick up or free delivery.

Townsville customers have warehouse pick up only.


About Us

FNQ Discount Batteries Cairns and Townsville.We conduct a professional business operation set up to cater for a quality replacement Maintenance Free Battery,for the people of FNQ, providing batteries to suit everything from Cars, Recreational Vehicles, Trucks, Tractors, Boats, and Motor Cycles,Jet Ski,Deep cycle,Sealed Lead Acid Rechargable Batteries and AGM Battery applications. FNQ Discount Batteries Cairns and Townsville.

FNQ Discount Batteries Cairns and Townsville services include Retail, Fleet and Trade operations, Wholesale Distribution and Battery Recycling operations.

FNQ Discount Batteries Cairns and Townsville Automotive range of Batteries have been developed specifically for tropical conditions.

We at FNQ Discount Batteries Cairns And Townsville have been in the local motor industry for over 20 years, and know what kind of professional service people expect to get.

We only stock reputable Brand Batteries as we like to see people get a quality product with nation wide warranty.These products include.AcDelco Maintenance Free Car Truck and 4wd Batteries.

Next Generation Predator Delkor Fullriver Aptech Century Us Brand Agm Batteries, Deep Cycle,Optima Performance Batteries,Power Sonic and Deka Motorbike Batteries.Mottobatt Lithium Deep Cycle Batteries plus lots more.